TOO FISH
An evolution of Rob's popular "Go Fish' model from 2017,updated with lessons he learned from the Seaside, this all new. Too Fish model is built in Firewire Surfboards Helium Technologyfor light and lively response underfoot with significant durabilityimprovements above other surfboard building methods given theuse of aerospace deck skins on the top and bottom of the board,as well as a rail comprised of paulownia and balsa wood forcontrolled flex and rebound in turns.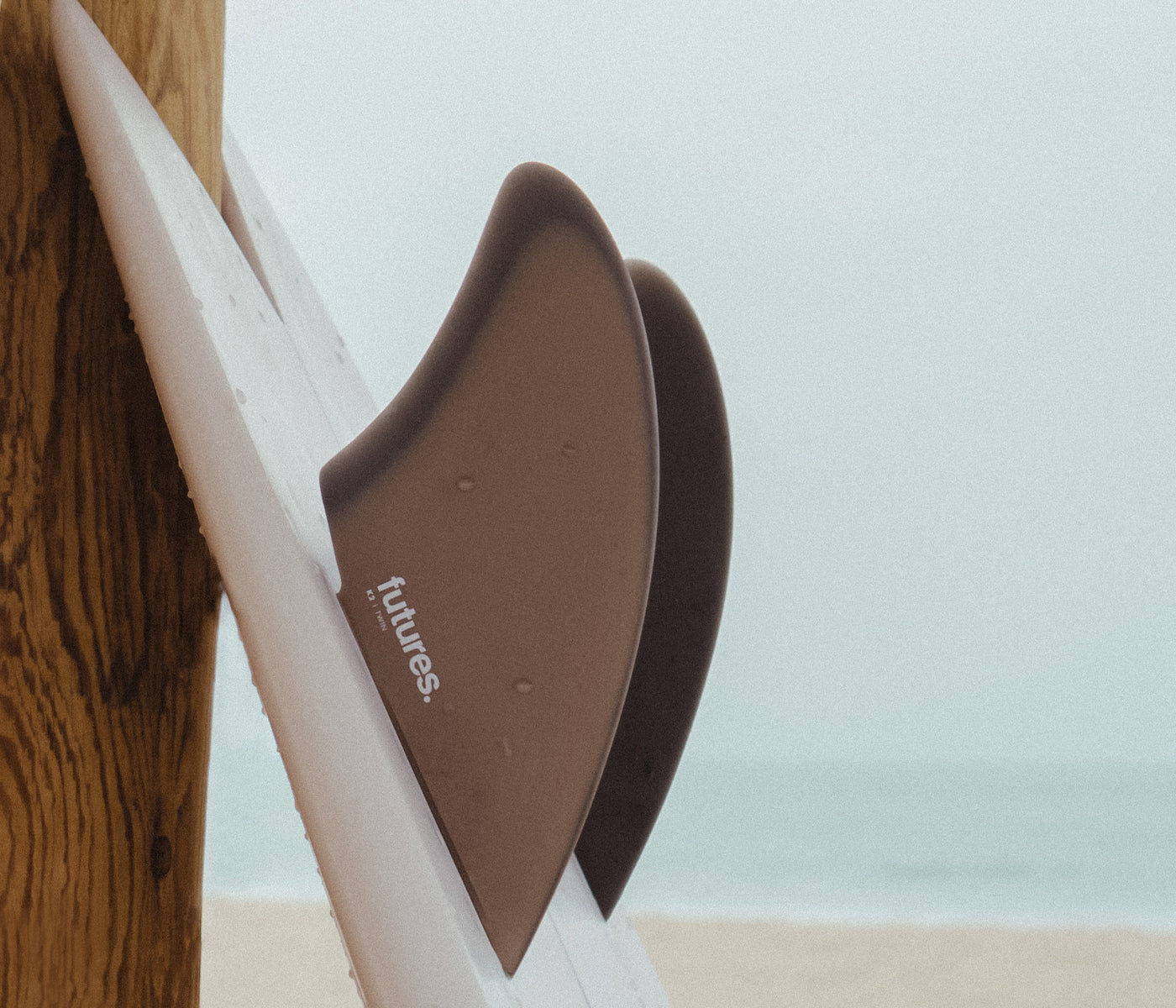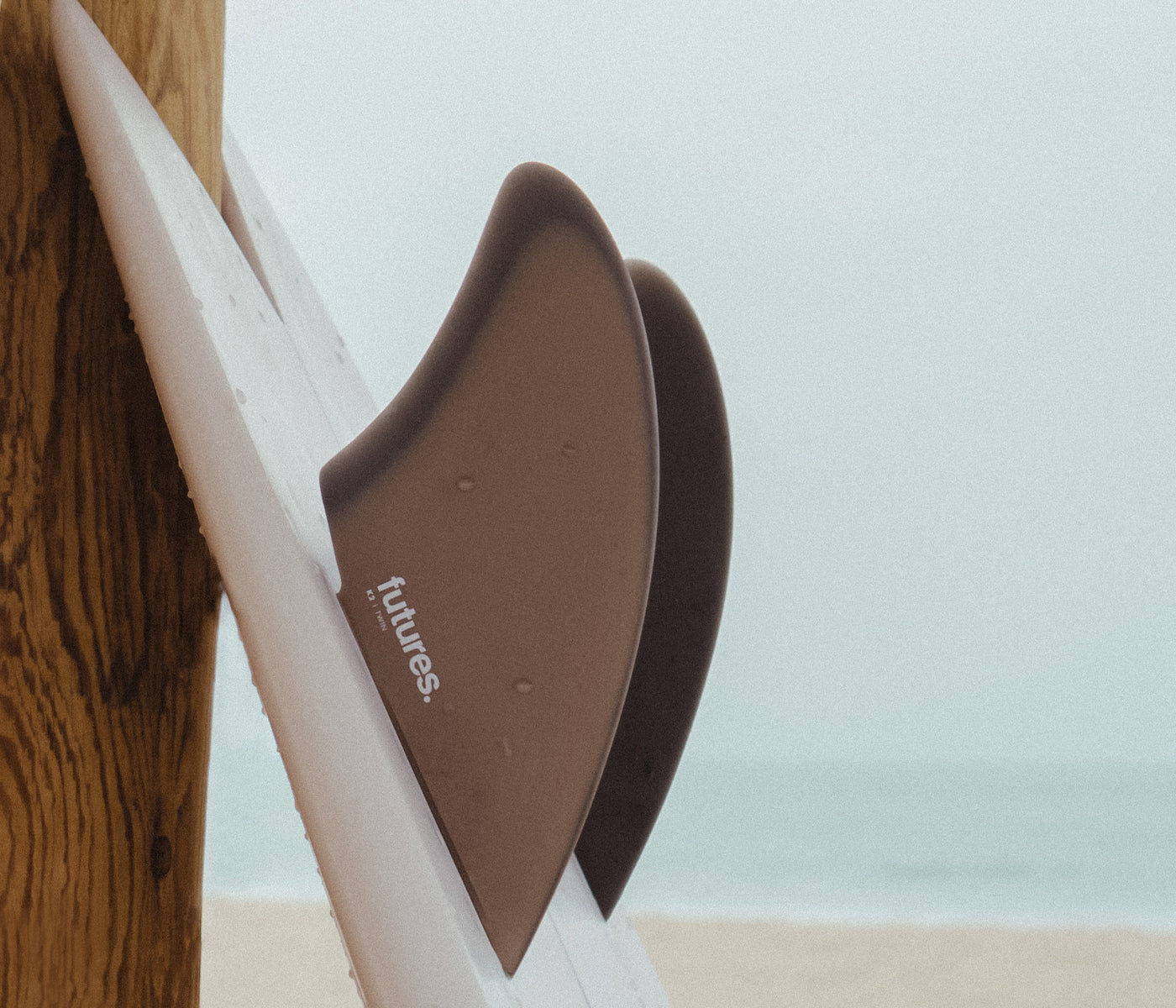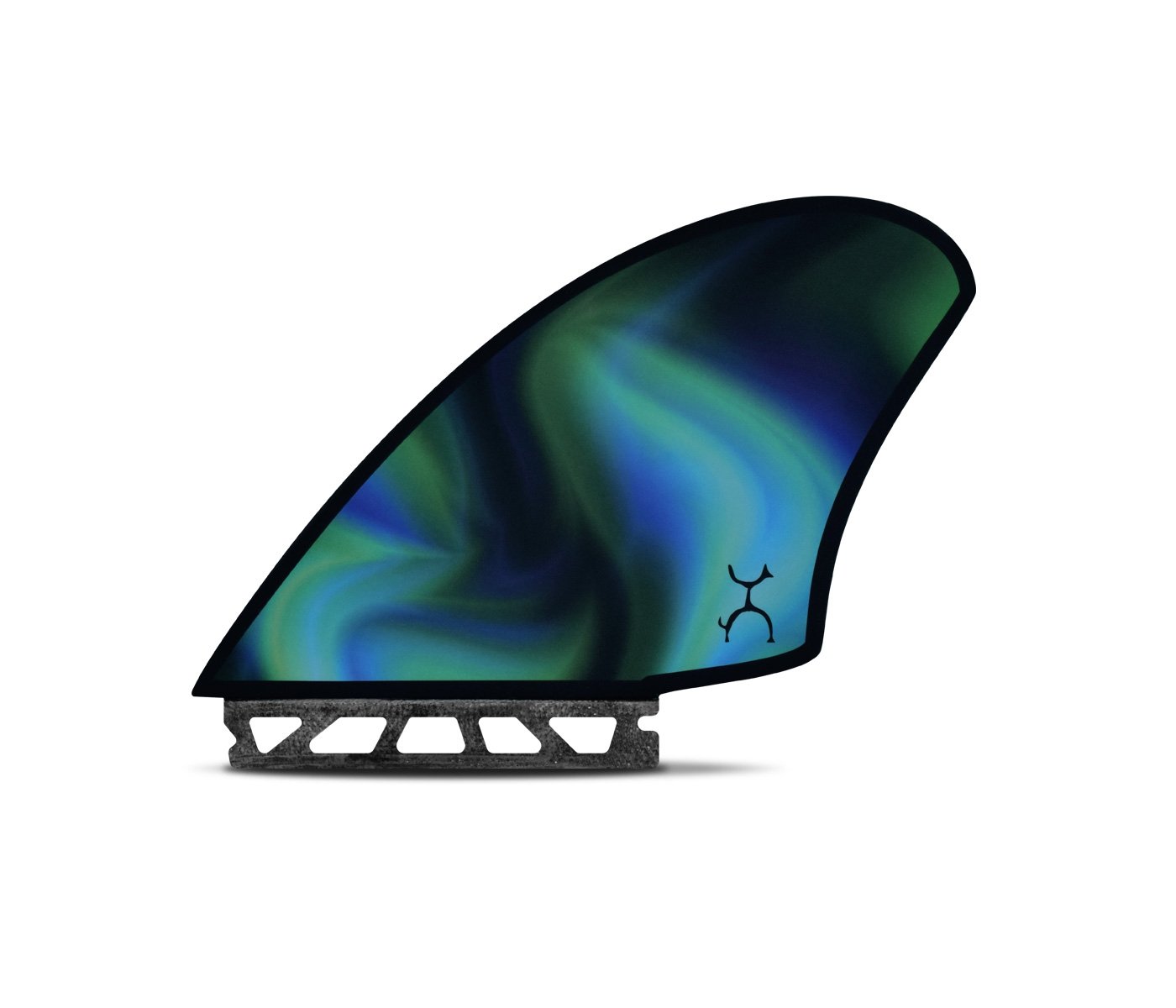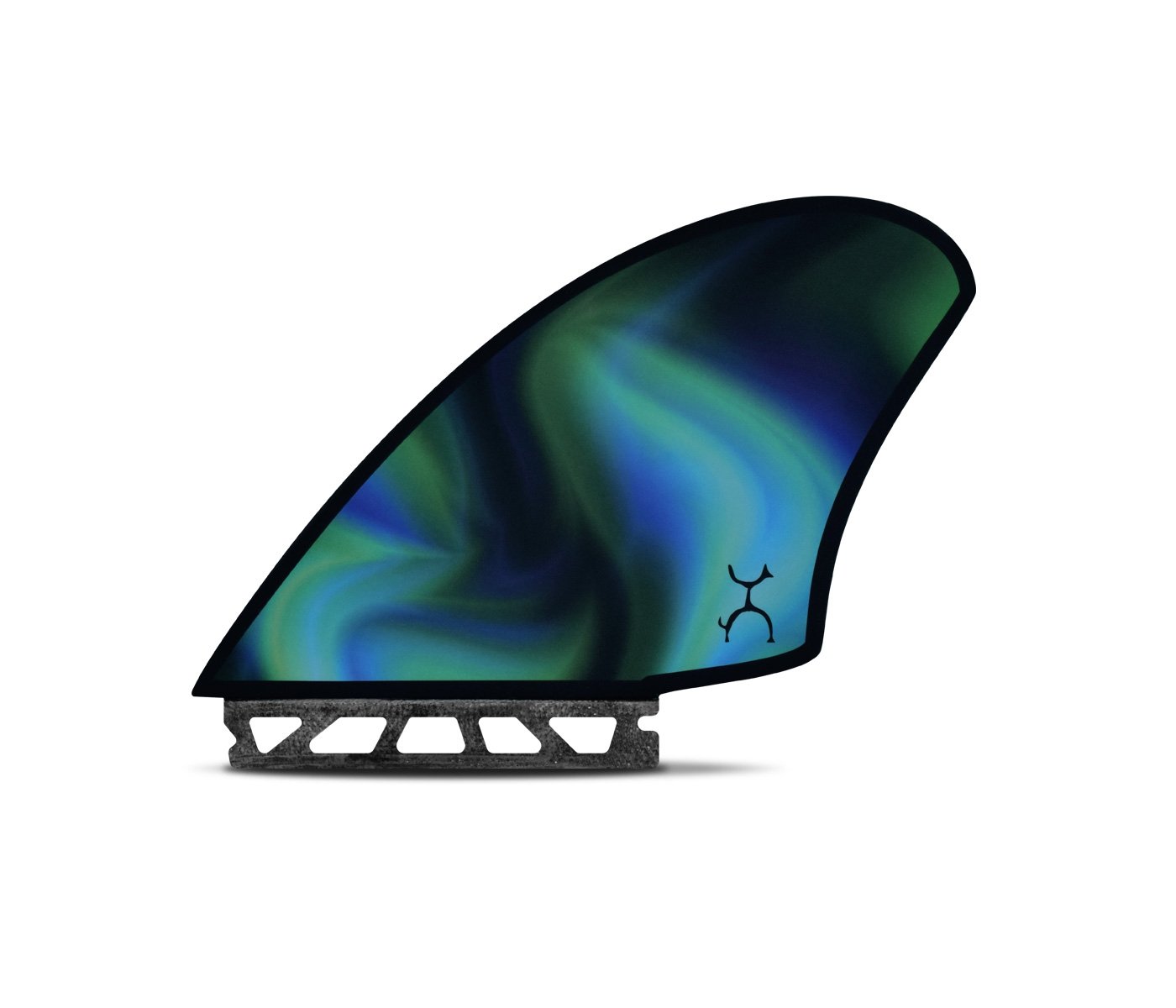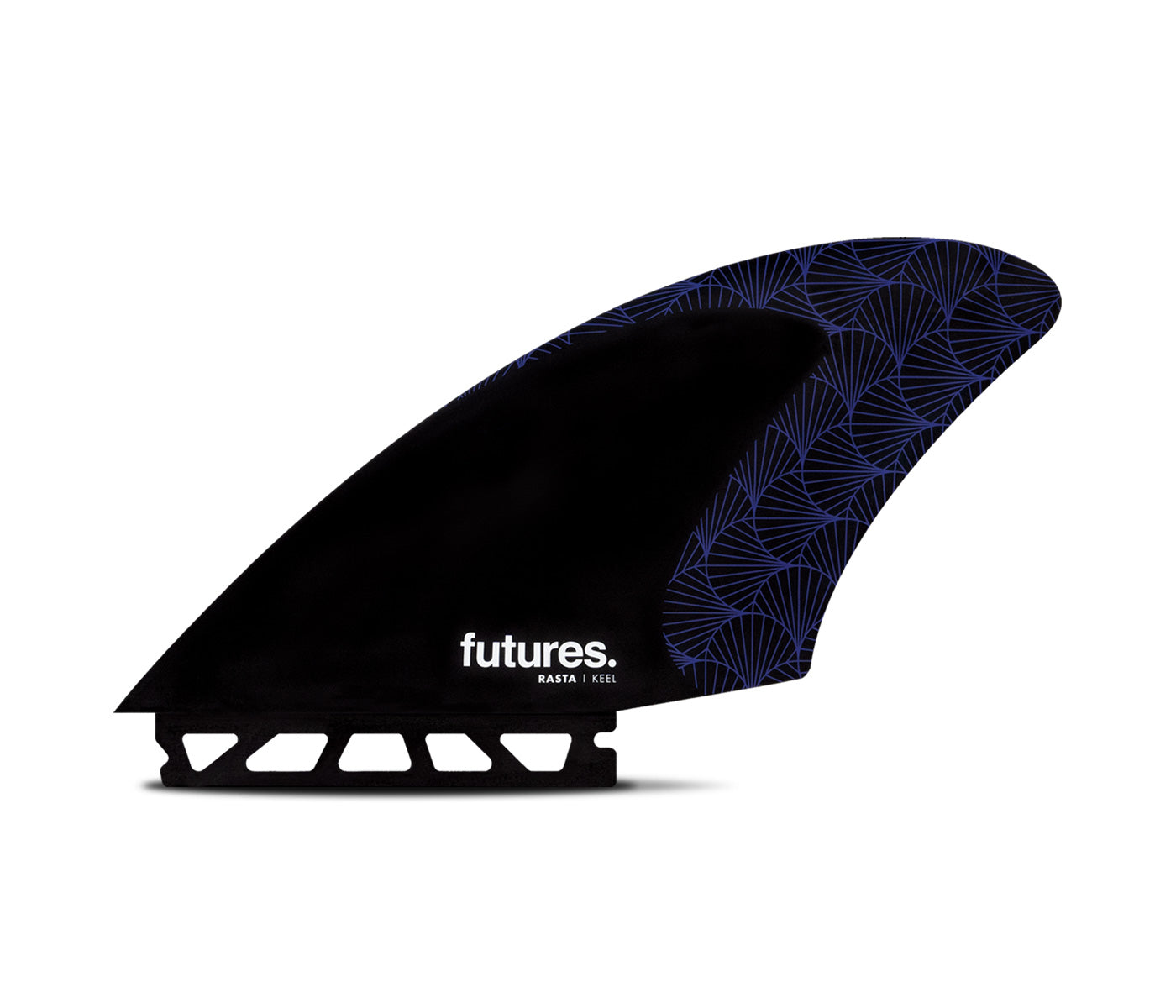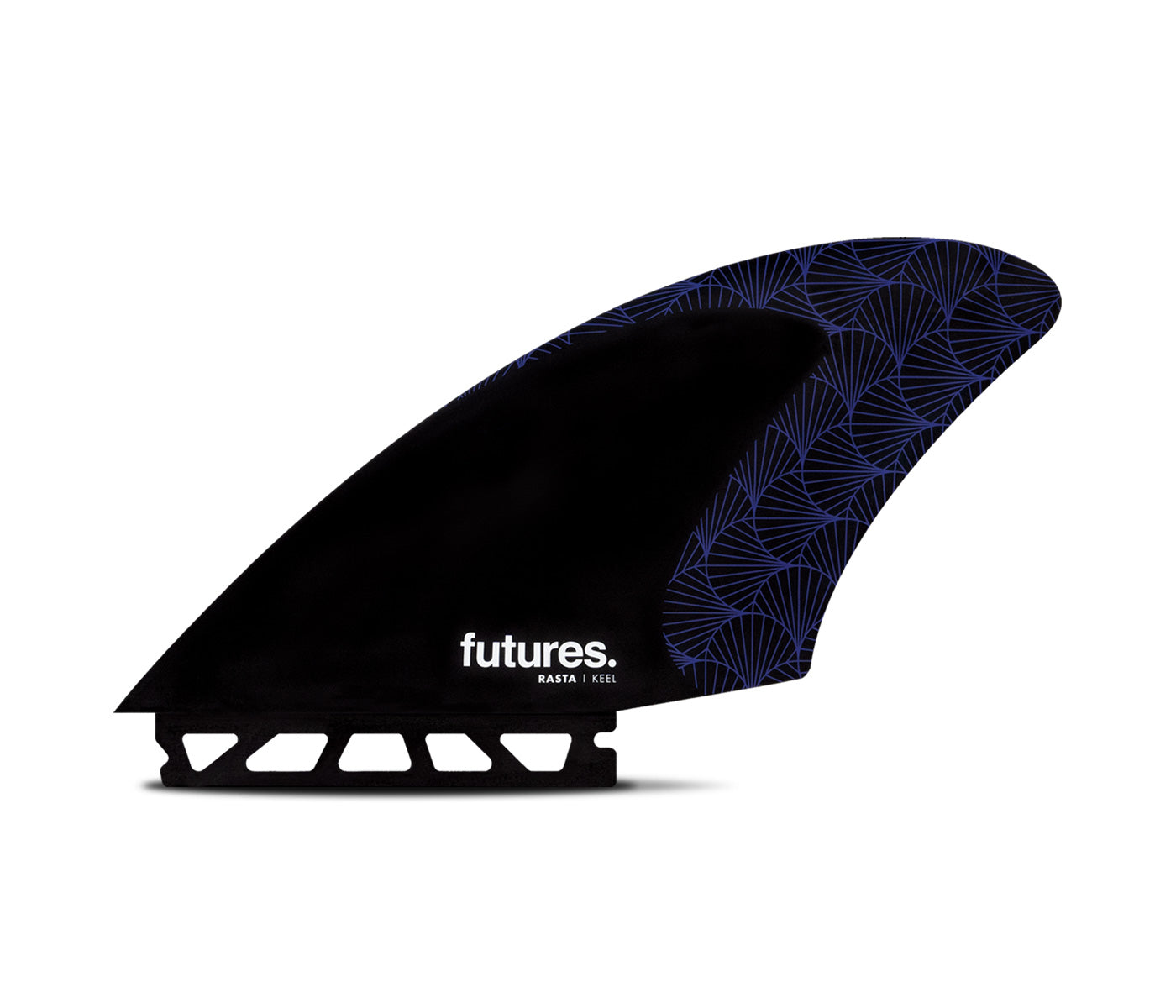 K2 KEEL
AVAILABLE IN ALPHA & FIBERGLASS
AREA: 22.25 | FOIL: FLAT | ANGLE:4•
MACHADO KEEL
HONEYCOMB
AREA: 25.39 | FOIL: FLAT | ANGLE: 4•
RASTA KEEL
HONEYCOMB/CARBON
AREA: 24.59 | FOIL: V1 | ANGLE: 4•
Even though the Rasta is smaller than the Machado the Rasta will have more control because it has more rake and a vector foil.